FMS File Analyzer - CD File Size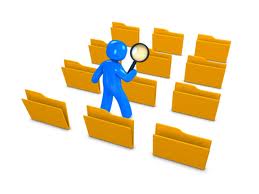 Analyze File Size,File Type,File Date,etc.
FMS File Analyzer is an easy-to-use
CD File Size Manager
for Windows All.Find out which folders are the largest,which kinds of files are the most,and show you the files with the last access date or write date on your drives.
With 3D charts,it is easy to visually track down disk usage and see the size of all folders including their subfolders.And follow the charts,you can find out and organize the files with
the same file extension, the same file size range or the same file age range
,and export them to files .

FMS File Analyzer - Features
Easy to use! Just like the windows explore.
File type analyzer.Visually show file size,file extensions,file type,and organize them divided by range.
Disk space analyzer.Visually show folders size,disk usage.
Export data to XML, HTML, Excel,CSV or textfile.
Key Features
CD File Size
File Size,Folders Size
File Extensions
File Type Analyzer
File Analysis
Disk Usage,Disk Space,Disk Storage