FMS File Analyzer - File Type Analyzer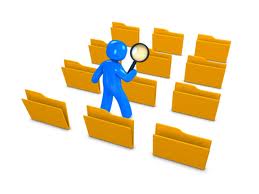 Analyze File Size,File Type,File Date,etc.
FMS File Analyzer will help you to monitor the use of your resources so that you can avoid losing efficiency of your system. All the information provided by FMS File Analyzer will help you manage your drives more easily.FMS File Analyzer also offers you a search tool to look for files and folders satisfying conditions specified by you. The range of the conditions you may use is very wide contained text, creation/modification dates, size, attributes, etc.

FMS File Analyzer - Features
Easy to use! Just like the windows explore.
File type analyzer.Visually show file size,file extensions,file type,and organize them divided by range.
Disk space analyzer.Visually show folders size,disk usage.
Export data to XML, HTML, Excel,CSV or textfile.
Key Features
File Size,Folders Size
File Extensions
File Type Analyzer
File Analysis
Disk Usage,Disk Space,Disk Storage