FMS File Analyzer - Catalog Disk File Size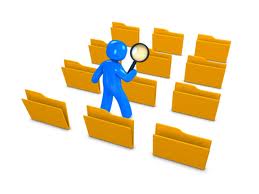 Analyze File Size,File Type,File Date,etc.
File Analyzer is a tiny program that catalogs files on removable media, or on your hard drive. It scan on CDs, DVDs or hard disks can be categorized and searched.

FMS File Analyzer - Features
Easy to use! Just like the windows explore.
File type analyzer.Visually show file size,file extensions,file type,and organize them divided by range.
Disk space analyzer.Visually show folders size,disk usage.
Export data to XML, HTML, Excel,CSV or textfile.
Products List