FMS File Analyzer - DVD Disk Size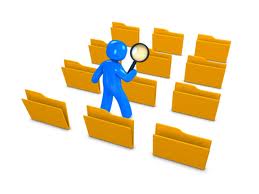 Reduce storage costs. Visualize manage disk space usage.
FMS File Analyzer is Disk Drive Space and Directory Size Analysis Software for Windows. It can help youmanage disk space usage, and can quickly isolate large, old, temporary, and duplicate files, or show file distribution by type, attributes, or owner.

FMS File Analyzer - Screenshot
FMS File Analyzer - Features
Easy to use! Just like the windows explore.
File type analyzer.Visually show file size,file extensions,file type,and organize them divided by range.
Disk space analyzer.Visually show folders size,disk usage.
Export data to XML, HTML, Excel,CSV or textfile.
Key Features
File Size,Folders Size
File Extensions
File Type Analyzer
File Analysis
Disk Usage,Disk Space,Disk Storage
Products List