FMS File Analyzer - File Age Analyzer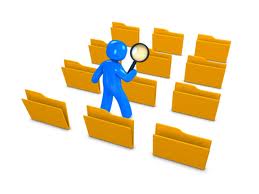 Optimize Your File Servers!
FMS File Analyzer helps you to understand what you have. View your files by server, by owner, by size, by type, by name, etc. to pinpoint the usage and abuse of your storage. Find old files, unneeded files, duplicate files, and give information to users that abuse their space allocation.

FMS File Analyzer - Screenshot
FMS File Analyzer - Features
Easy to use! Just like the windows explore.
File type analyzer.Visually show file size,file extensions,file type,and organize them divided by range.
Disk space analyzer.Visually show folders size,disk usage.
Export data to XML, HTML, Excel,CSV or textfile.
Key Features
File Size,Folders Size
File Extensions
File Type Analyzer
File Analysis
Disk Usage,Disk Space,Disk Storage
Products List