FMS File Catalog - Disk Catalog Organizer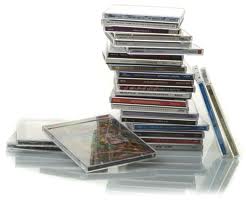 Easy-to-use Disk-Catalog-Organizer tool
FMS File Catalog
is a hip software tool that helps you to index files stored on hard disks, removable media such as CDs, DVDs, USB drives or network drives in a few seconds and create catalogs for searching files without having access to the original media.
It scan on CDs, DVDs or hard disks can be categorized and searched.Once indexed, you can quickly search and locate a file by name, size, and date.

FMS File Catalog - Screenshot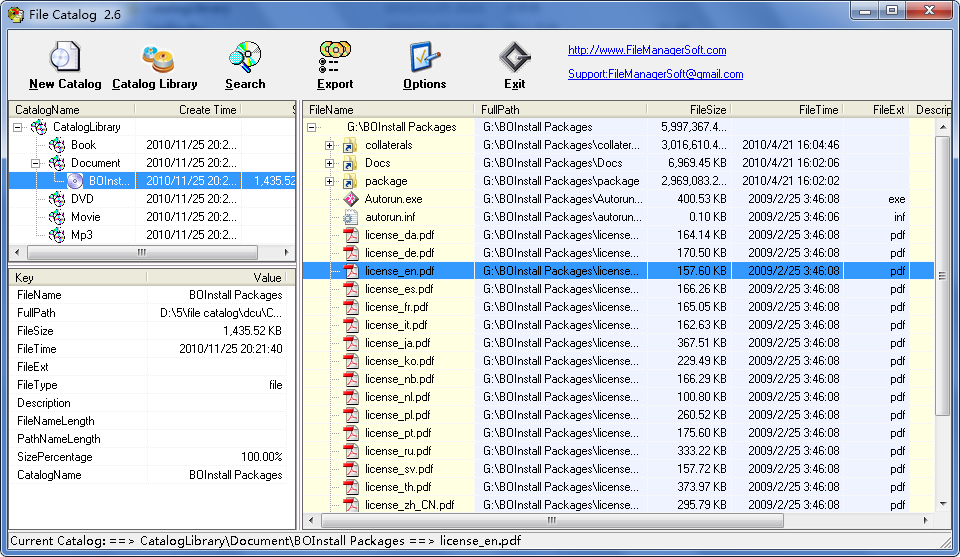 FMS File Catalog - Features
Customizable Structure of the Disk Catalog.
Powerful Search Function.
Flexible Browsing.

Key Features
file catalog, disk catalog, disc catalogue, file organizer, disk organizer, disc organiser
Products List