FMS File Catalog - File Collection Organizer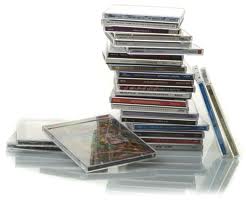 Easy-to-use File-Collection-Organizer tool
Do you have a great DVD and CD collection, or lots of mp3 files and software you downloaded from the Internet? Do you have a hard time finding the necessary files on your hard drive or on removable disks? The files you need are hereabout, but you cannot find them...
If you are like most any computer user these days you have lots of optical disks - DVD movies, MP3 collections and game installation disks. They represent a small personal fortune and contain everything you need to keep your life going. Finding a disk in such a big collection is no easy task unless you have a good memory or a CD organizer like
FMS File Catalog
.

FMS File Catalog - Screenshot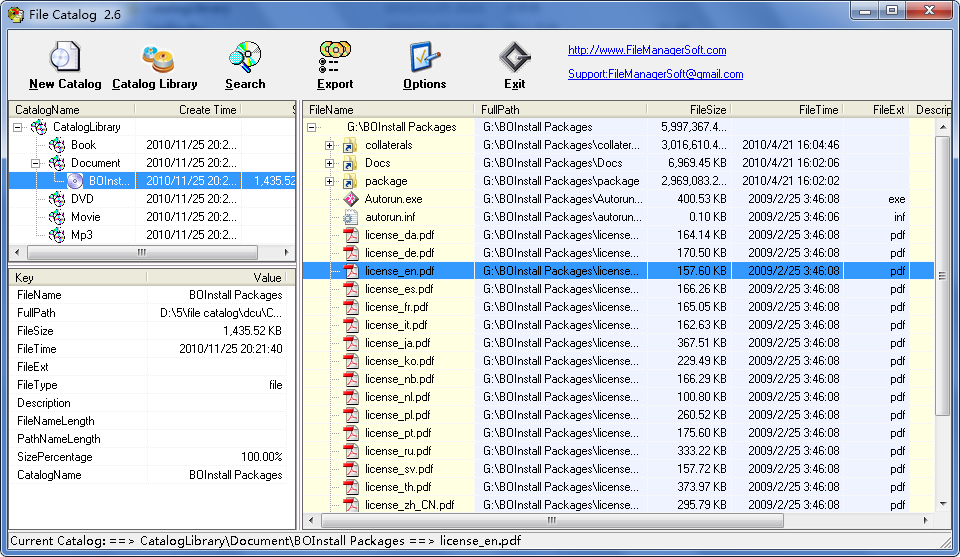 FMS File Catalog - Features
Customizable Structure of the Disk Catalog.
Powerful Search Function.
Flexible Browsing.

Key Features
file catalog, disk catalog, disc catalogue, file organizer, disk organizer, disc organiser
Products List