File Manager Tools
---
File Manager Software ensures an efficient handling of files and folders.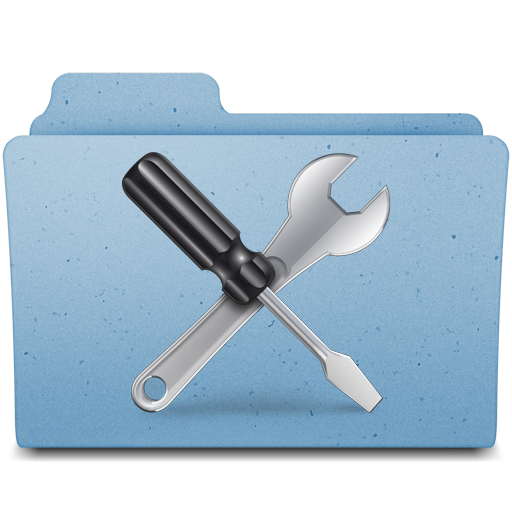 Managing files can be a tedious task. What usually happens is that while working, you create a number of files, few important and many which are not needed at a later stage. Then you forget in which folders you have stored these 'not so important' files. Sometimes you are in the dark about which file is eating up most of your disk space. Again those who have a stack of CDs or DVDs know very well how difficult it is to locate a specific file, when in hurry. Those who have to work with multiple excel files often need to merge these to create a particular report.
File Manager Software is designed to take care of all these issues and much more. There is a bouquet of products all of which are meant to perform specific tasks with precision. Take for instance FMS File Size 2.7 which has incorporated several advanced features. It is extremely user friendly and is meant to find out the size, type, and date of creation/ modification of the file. It is a disk space analyzer too. The beauty of this tool is its 3D Chart which enables you to visually track down disk usage. It also shows at-a-glance the size of all

folders as well as their subfolders. Thus the user can easily find out which folder is the largest, which types of files are frequently used, what is the last access date or write date on drives. By following the chart, you can effortlessly track down and organize files with same extension, similar file size/age range. The software also allows export of data to text, excel or HTML file.
FMS File Analyzer is the one which works as an efficient hard disk space manager for Windows platform. This particular File Manager Software makes it really easy to keep track of folders which are the largest. This way you know which folder or file is eating up maximum disk space. It tells you which particular files are the most and when a file has been last accessed. The 3D chart offers a very clear pictorial representation of disk usage, size of all folders and their subfolders. The chart helps in organizing files with same extension, size and age range. You can also export data to Excel, HTML or text file.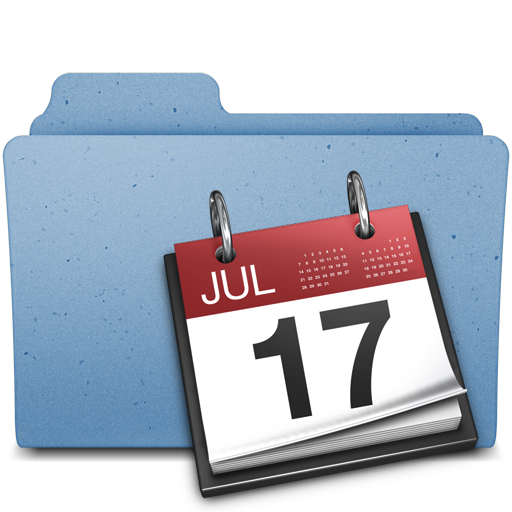 If for some reason you want to change the date of a particular file or folder then FMS File Date Changer offers the right solution. It lets you modify the date directly by setting up a date and time of your choice. The best thing is that you can change the year, month, day, hour, minute and second, separately. You can even modify the date by copying properties from other files with same name.
FMS Excel Merge is a very helpful File Manager Software for those who need to work with a number of excel files. Merging excel files into a new one can be difficult task. A little mistake will affect the meaning of the entire report. With this particular software you can easily merge multiple excel sheets or workbooks into a new sheet/workbook. The user friendly GUI makes even the most complex of merging tasks appears like a child's play!
Working with computer means constantly installing and uninstalling software. Sometimes it may happen that particular software gets downloaded even without your knowledge. You can delete the software but what about those empty folders and junk files left behind in your computer? FMS Empty Folder Remover can come to your rescue in such instances. This utility scans your machine, locates empty folders and deletes them. Just a single click and all the junks are gone!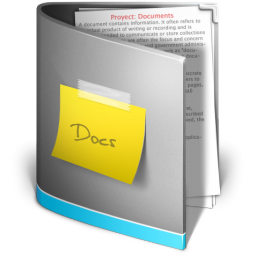 Not only folders but you can delete empty files too with another File Manager Software utility. The FMS Empty File Remover is a helpful tool in cleaning up SERO size files. The software provides you with a comprehensive list on the window which you can check and then delete with a single click.
Do you need to work with lots of CDs and DVDs? In fact most youngsters now-a-days have heaps of DVDs containing their favorite songs and movies. There are many who use CDs to store important and confidential information too. So, how do you trace your important file or favorite movie from the bunch? No need to maintain individual catalog. The FMS File Catalog will take care of this. The software does a thorough scan of your disk, prepare a catalog and then save the file information. Then, you can collect this specific bit of information of your CD/DVD and export it as an XML, HTML, Excel or text file. Whenever needed, you can extract the information. This makes your CD or file search really simple. This tool can be used not only for CDs/ DVDs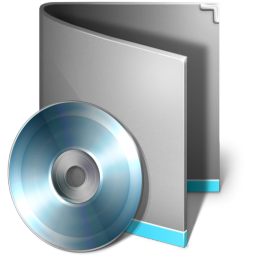 but also on mp3, games, movies, software, etc. The searching and sorting can be customized the way you want. Further, the catalog lets you modify your views and tree views and also rename the collection. The easy-to-use interface makes it real fun to work with FMS File Catalog.
Prior to buying any specific FMS, make sure to assess your particular needs. There is no point going for a complicated or expensive one when your need is minimal. As it becomes clear what you want, explore online and go through at least 2-3 products of the same category. Take a look at online reviews to know what users are saying about the product. Visit the company website to know in details about the product features, benefits and price ranges. While it is never advisable to compromise on quality, overlooking the price factor totally is also not a wise idea. So, the best way out is to opt for a free trial and assess whether you are really comfortable operating the software. Before taking the final plunge, do enquire about the refund guarantee and what all others facilities you will get with the purchase.